Please Note: I am away on a buying trip at the moment therefore all orders placed during the "Free Shipping" period will be mailed on Tuesday 4th October. Apologies for the delay.-Chris
loading...

We Accept All Major Credit and Debit Cards Through Our Secure Checkout. We Also Accept Cash and Cheques and Direct Bank Transfer.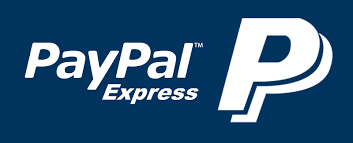 We Also Accept PayPal Through Our Secure Checkout. Simply Choose Your Payment Method Of Choice When You Have Finished Shopping.